Get on the road to better health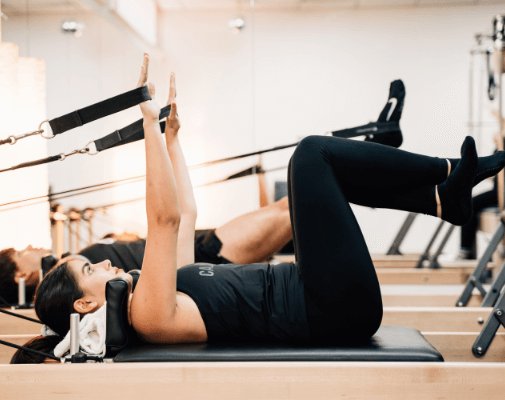 Committing to a regular exercise program can be challenging, but by working with someone who really hears you, knows your body and concerns, and understands what you want to achieve, you can achieve your health goals.
Because we know that every body is different, our personal training programs are uniquely designed to suit you. And because we take the time to really listen to your story, we take your current lifestyle, fitness levels, and limitations into consideration when we create your program.
Achieving and maintaining a good level of fitness is the key to living a full, active life. And the dedicated team at Pivotal Physio will help you get there in a safe, inclusive space. Because what gives us the greatest satisfaction is seeing our clients achieve their goals, and being the best version of themselves.
Enjoy a healthier, fitter future.
As well as physical health benefits, our personal training programs will greatly improve your mental and emotional health.
Some of the most common issues that we see, and can help you overcome, include:
Back and/or neck pain
Osteoarthritis
Sports injuries/sprains, and strains
Post-operative recovery
Shoulder and knee problems
High blood pressure
Cardiac conditions
Cholesterol issues
Diabetes management
Depression and anxiety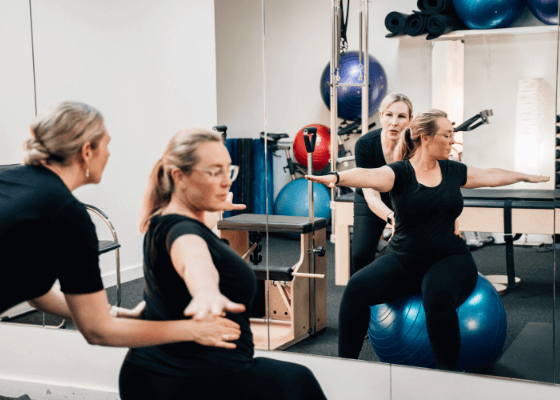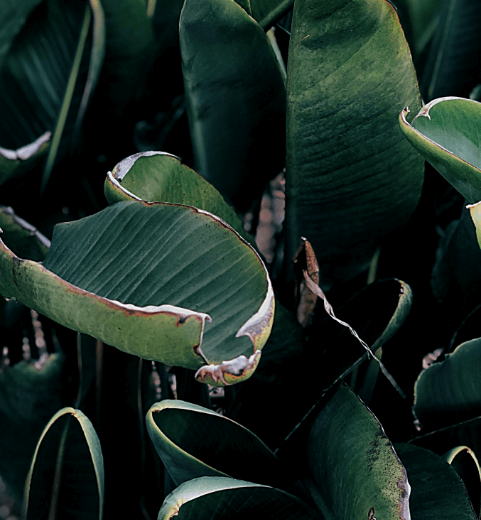 In all of these cases, working with a highly experienced professional who understands your body, what issues you're dealing with, and what your limitations are, will help you reach your health goals, and achieve the quality of life you want, and deserve.