Our greatest satisfaction comes from seeing our clients being the best version of themselves, & having the quality of life they desire, and deserve.
We're all about providing personalised solutions to your specific problems and health concerns.
We provide holistic care in a safe, inclusive environment.
Established in 2012, Pivotal Physio offers a holistic approach to treatment in a modern, warm, and
welcoming environment. Our fundamental point of difference has always been that every body is unique, and so every body requires a unique, tailored treatment program which will help them achieve their health goals, and put them on the path to optimal health and wellbeing.
Connect with your body in a safe, inclusive space.
Whatever your health concerns, race, gender, or stage of life, our modern, welcoming clinic provides
state-of-the-art facilities and equipment which will help you connect with your body, achieve your health
goals, and reconnect with life.
Our team of dedicated, supportive, caring professionals are here to help you achieve optimal health and wellbeing.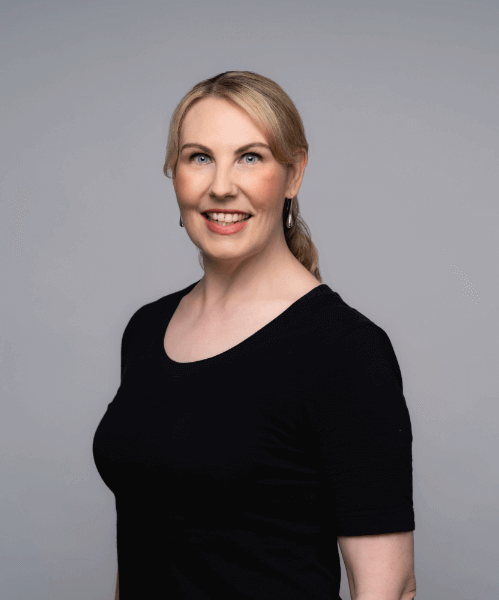 Slide 1
Director & Principal Physiotherapist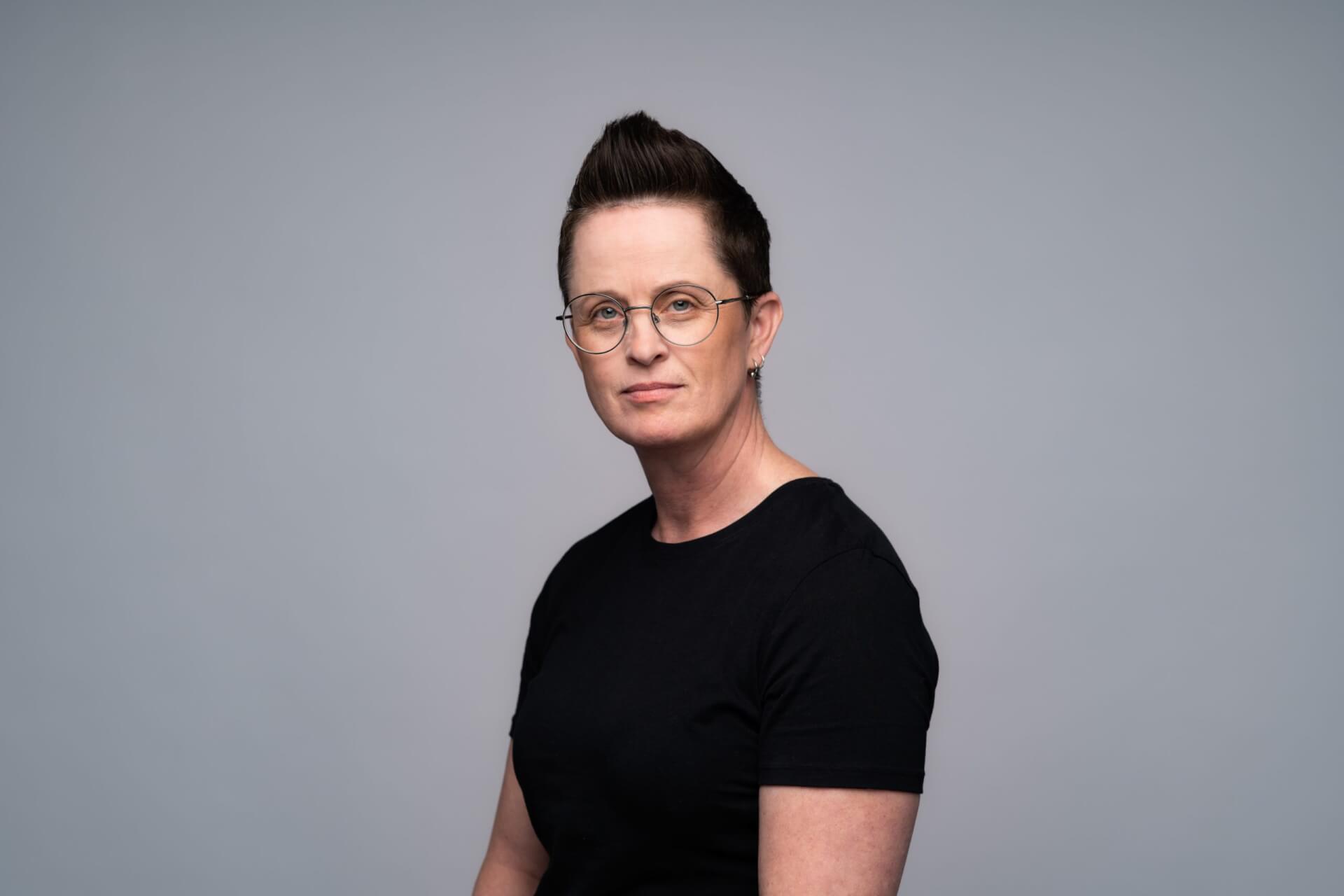 Slide 1
Personal Trainer, Fitness & Lifestyle Coach and Operations Manager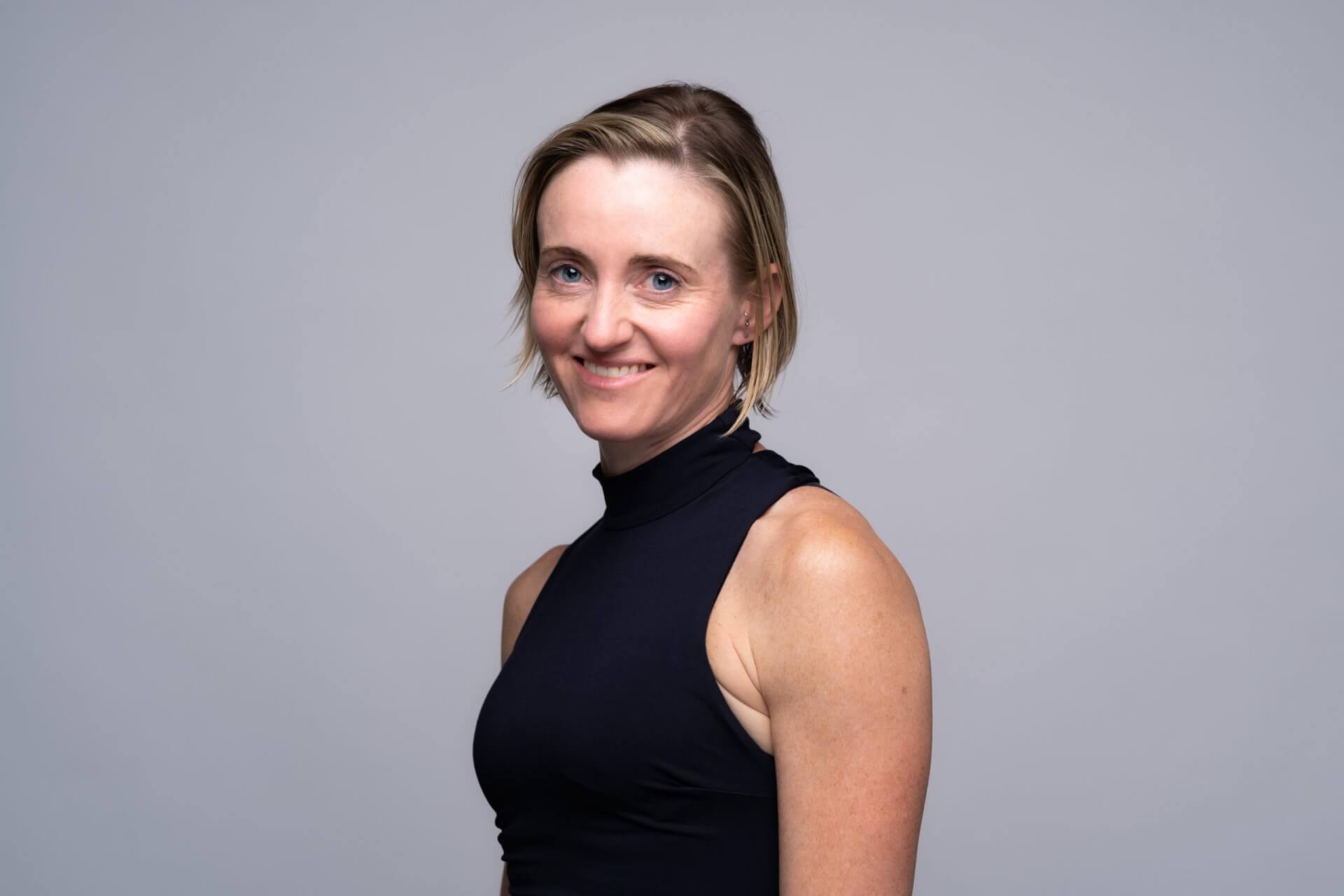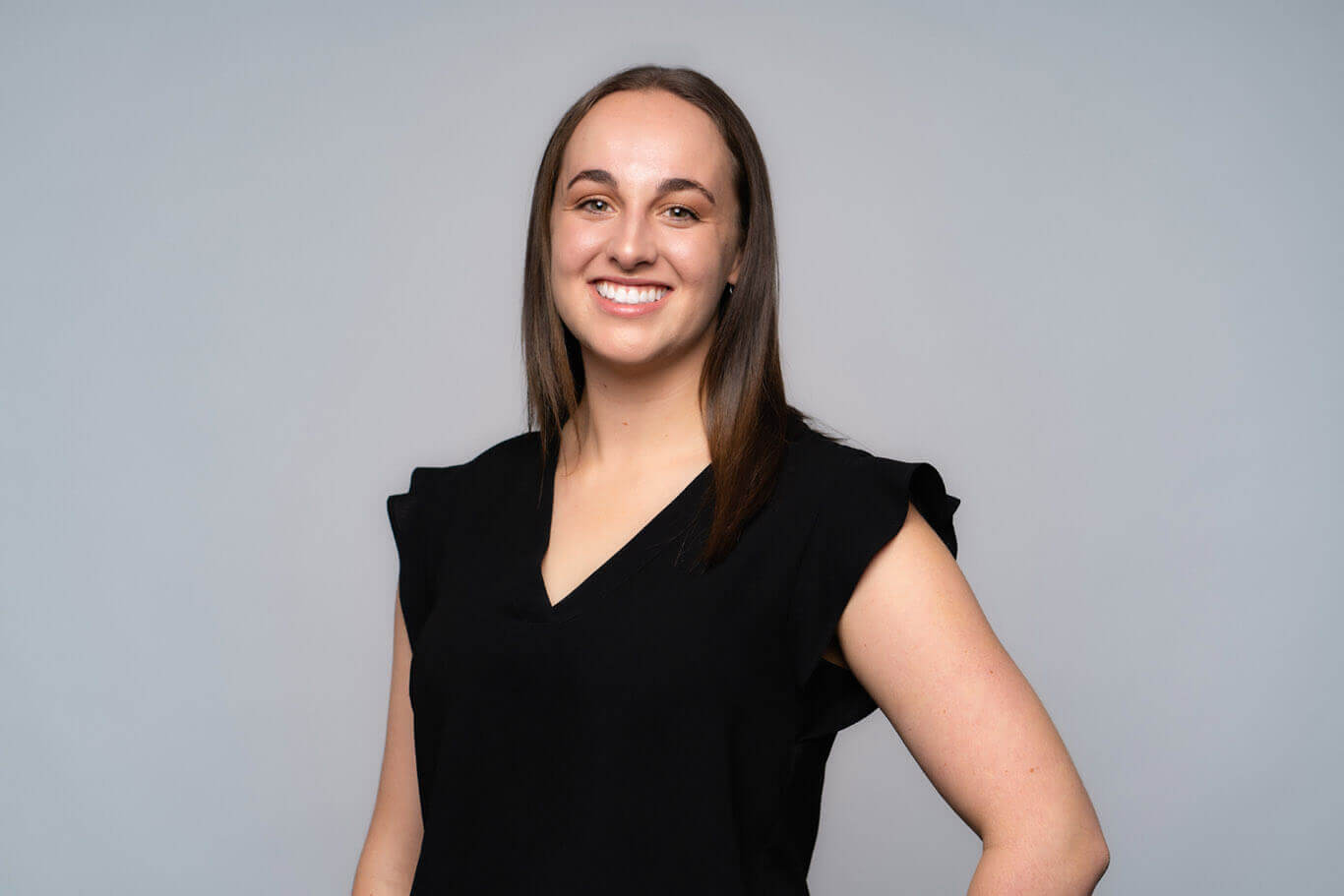 Slide 1
APA Sports & Exercise Physiotherapist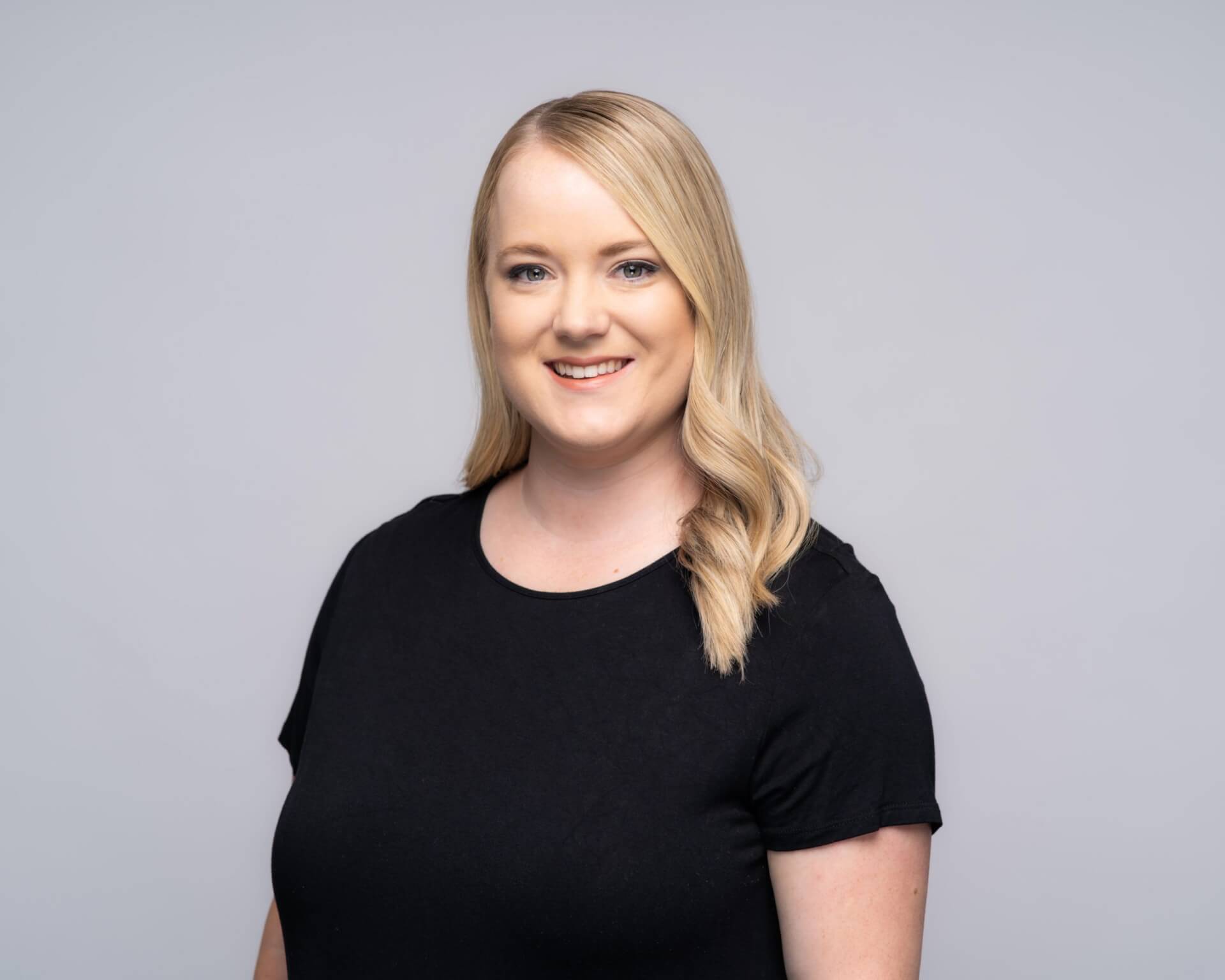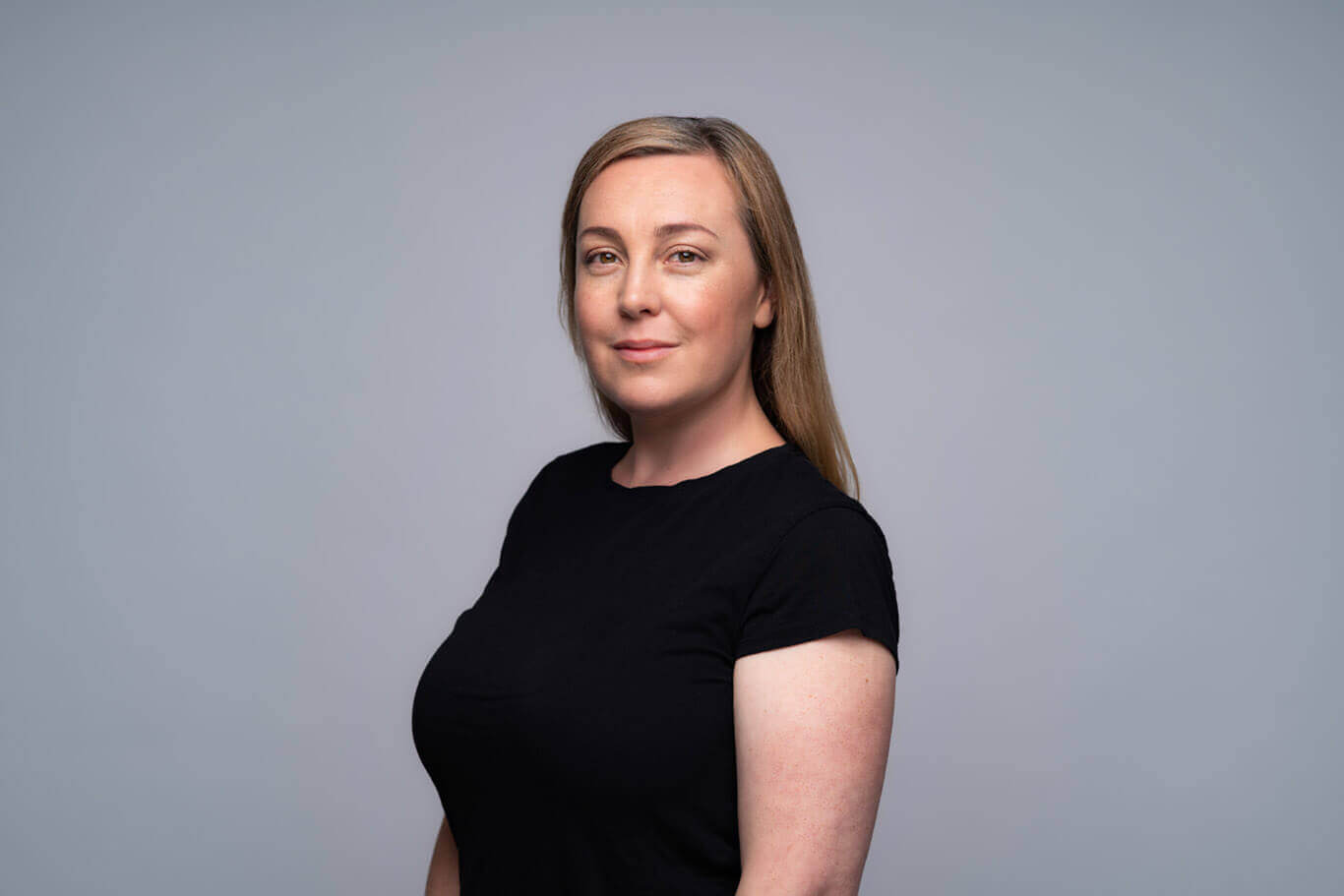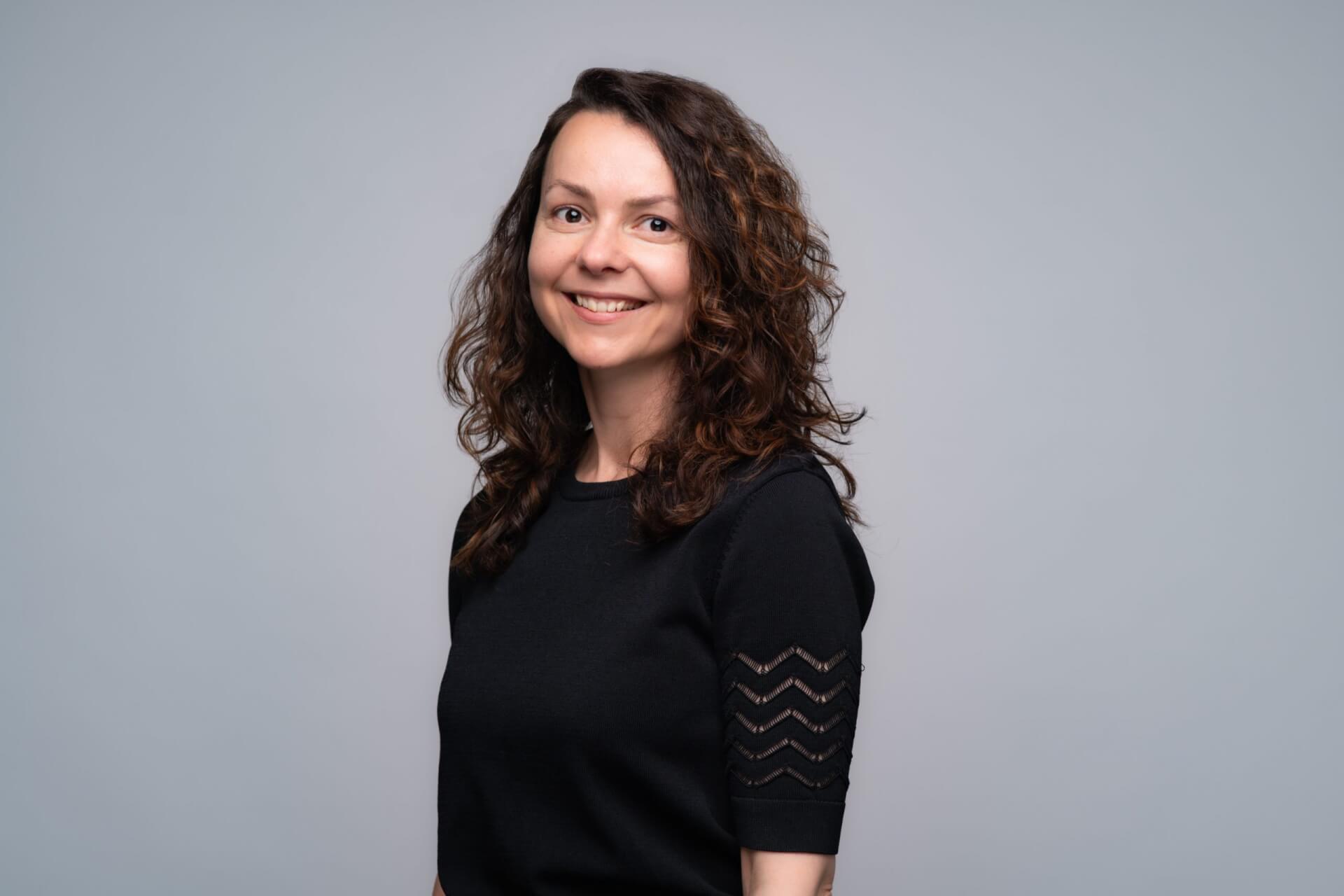 Slide 1
Occupational Therapist & Pilates Instructor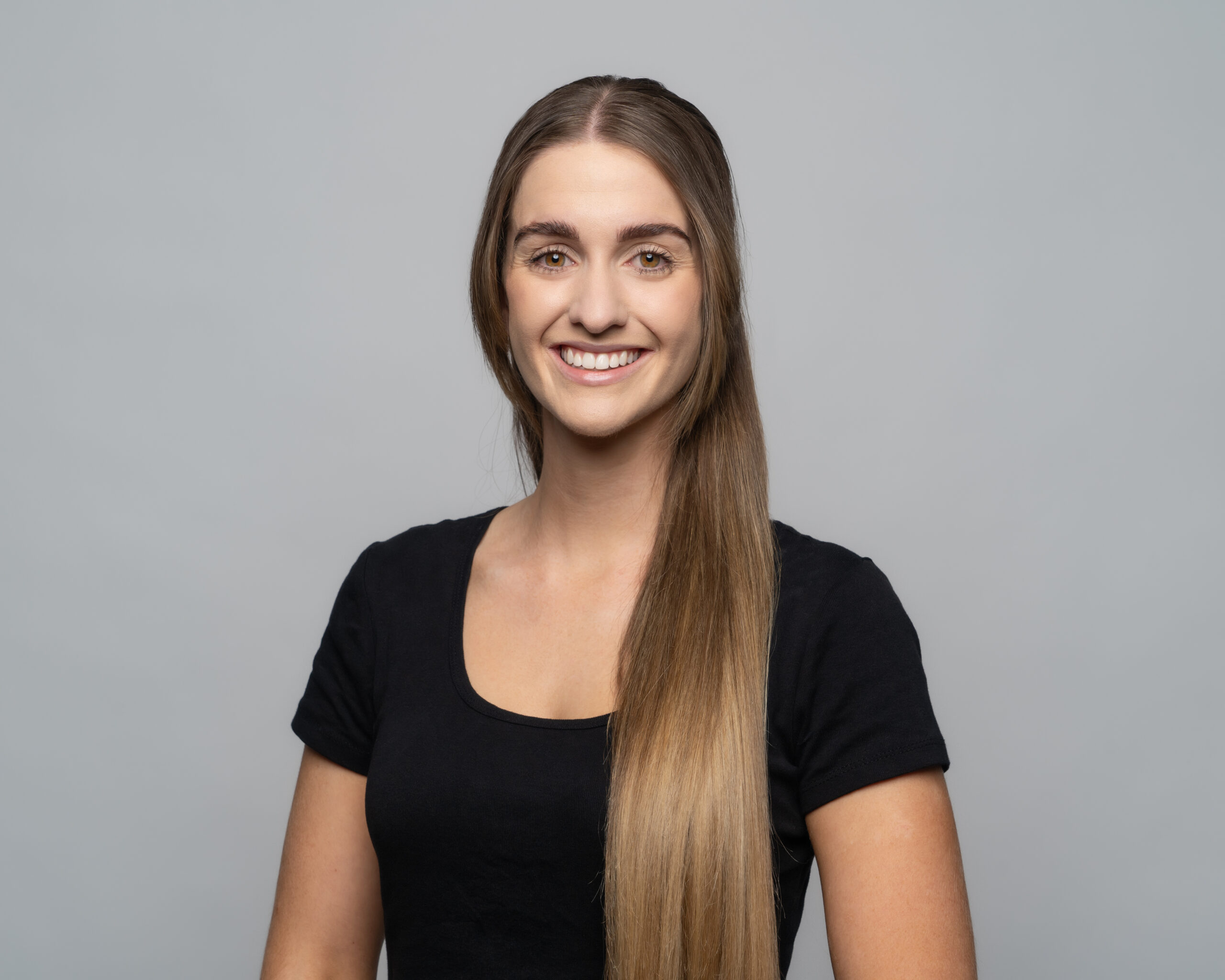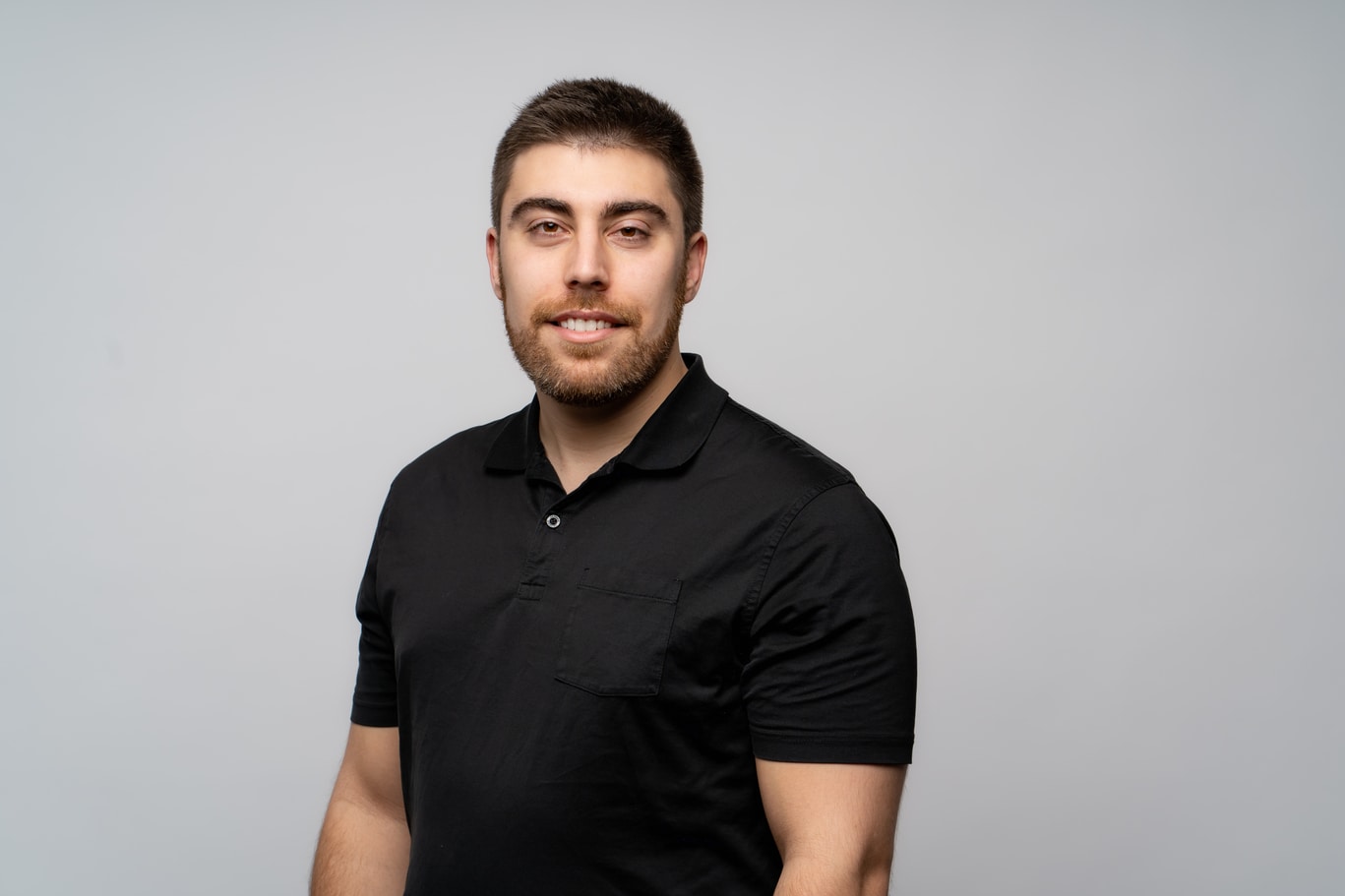 Slide 1
Remedial Massage Therapist
Some of the amazing companies that we're associated with