Get back on the road to optimal health and wellbeing.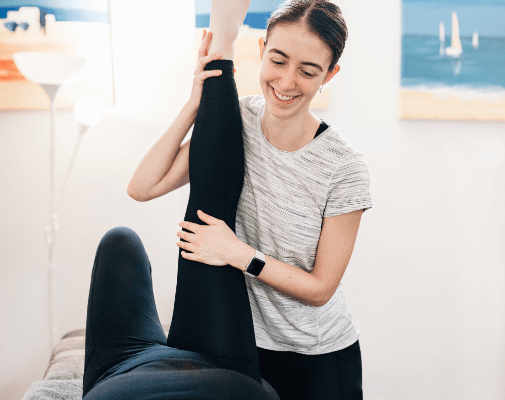 In a safe, inclusive space, our dedicated, expert team of physiotherapists will take the time to listen to your story. Because before we conduct a thorough assessment, help you establish health goals, and clinically diagnose the issues you're dealing with, we want you to be heard.
Because, at Pivotal Physio, it's all about you; your problem, your pain, and your personalised solution.
Through our active, hands-on physiotherapy treatment methods, our goal is to get rid of your pain, so you can reconnect with life, and get back to doing what you enjoy quickly. Because our greatest satisfaction is delivering fast, effective results for our clients, so they feel great again.
A personalised physiotherapy solution for your problem.
Our physiotherapy treatment methods are highly effective at treating:
Neck pain
Headaches
Shoulder impingement and bursitis
Upper/lower limb injuries
Postural pain
Lower back pain
Disc injuries and sciatic pain
Lumbopelvic instabilities and dysfunction
Core strengthening
Improving muscle length and tone
Sporting injuries
Post operative rehabilitation
Abdominal pain
Pelvic floor dysfunction
Incontinence
Pelvic organ prolapse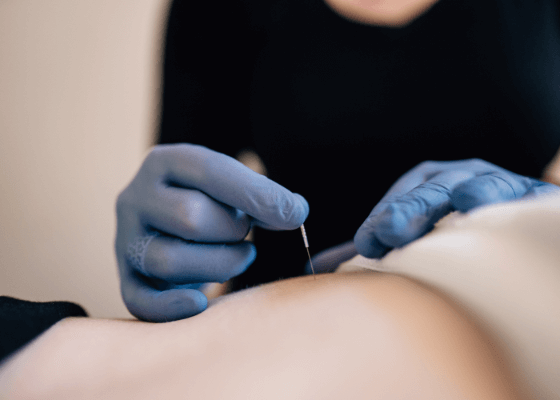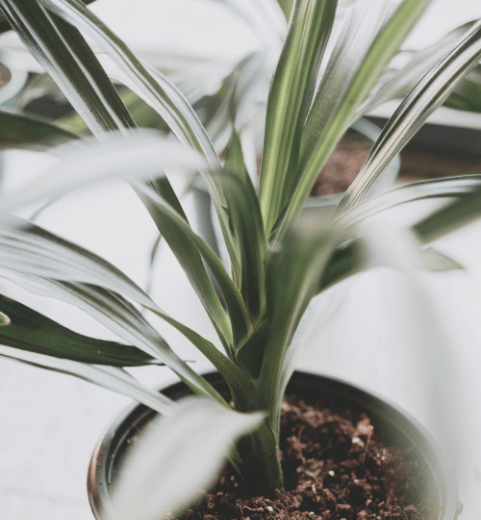 With the right physiotherapy treatment method, pain levels will reduce, flexibility and mobility will improve, the risk of future injuries will reduce, but best of all, you'll feel great again, and ready to reconnect with life.