An inclusive space to connect with your body.
In the heart of North Adelaide, Pivotal is your hub for progress, connection & community.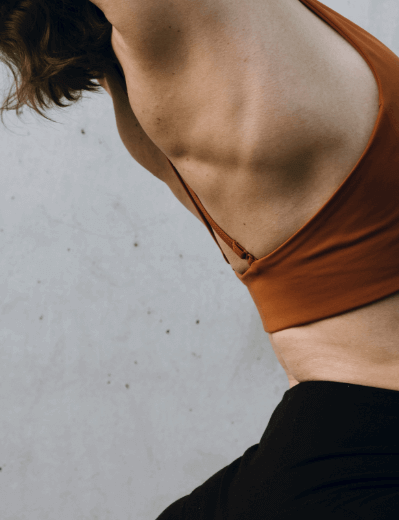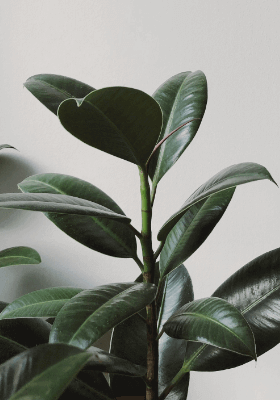 Hey there, we're a team with passion & purpose.
We are passionate about helping our clients meet their specific health needs. We pride ourselves in providing a welcoming and inclusive safe space.
Highly experienced manual therapists
Specialists in Women's Health & Sporting Injuries
Specialists in rehabilitation & exercise therapy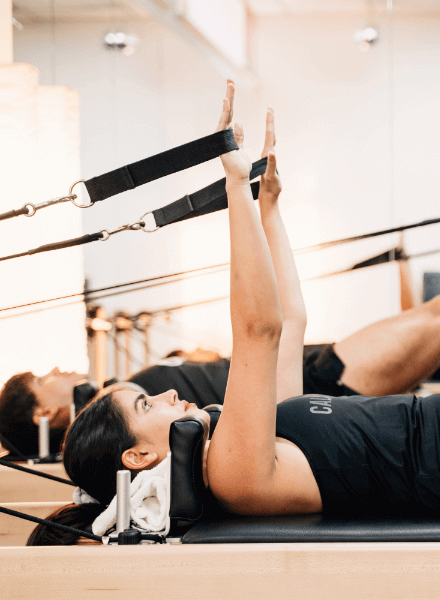 Because every body is unique.
Our exercise therapy programs, designed specifically to suit your individual needs and goals, can help treat, manage, and control painful symptoms associated with chronic illness or injury.
Reconnect with your best self.
We know that women have all kinds of health concerns, through all of life's stages, and we'll help you get back in control of your body, and be the best version of you.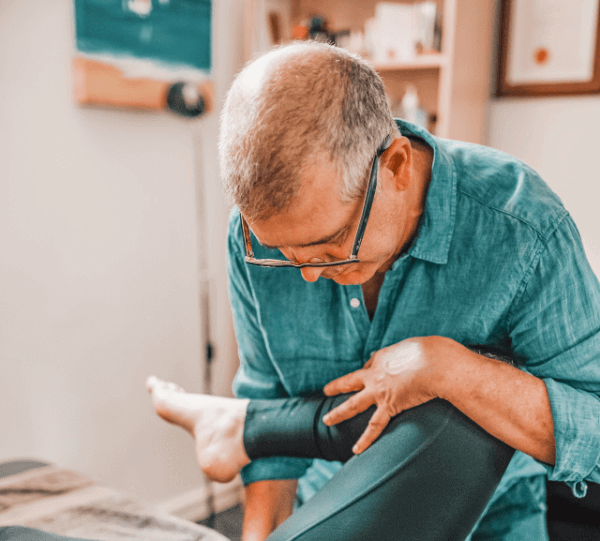 Have a twinge that just won't go away?
With a busy lifestyle, it's easy to ignore a niggling pain and hope it will just go away. Get back in control of your body, and get it sorted once and for all with physiotherapy.
Want to improve your general health & wellbeing?
Want to reduce stress and anxiety, reduce pain, rehabilitate injuries, or just simply relax your muscles and unwind? Our massage therapy treatment can help.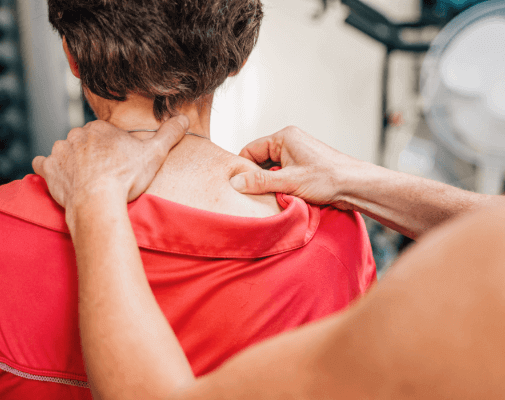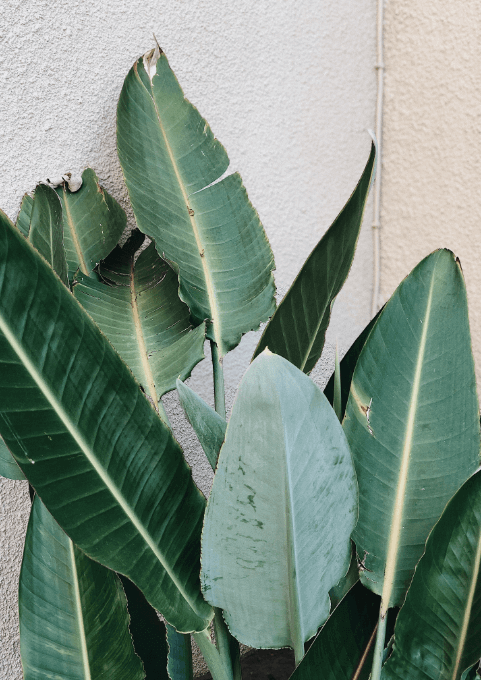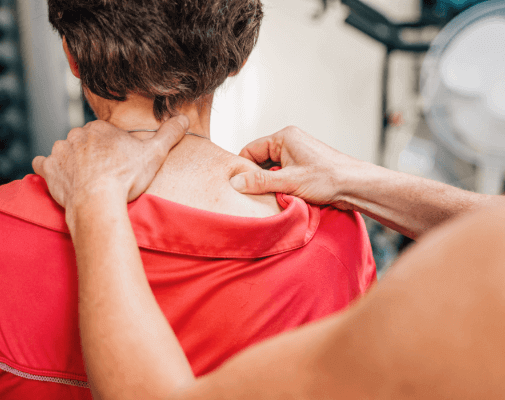 Connect with your body, & reconnect with life!
Our personal training programs are specifically tailored to suit you, and will help you connect with your body, achieve your health goals, and reconnect with life!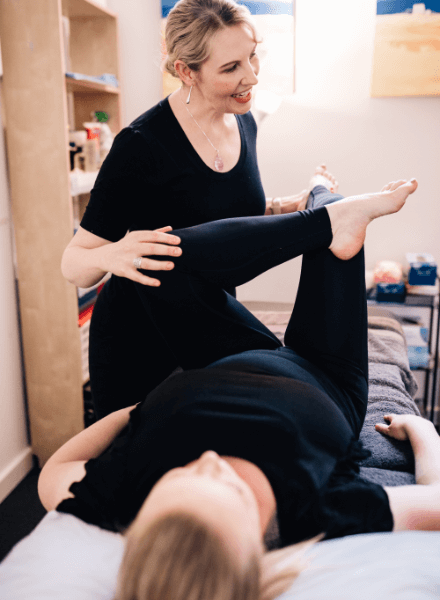 Hip Rehabilitation Program
We're about you living your best life.
Chronic hip issues or injuries can be debilitating; physically, mentally, and emotionally. Our hip rehabilitation program will help get you enjoying life again as quickly as possible.