Find the path to optimal health and wellbeing.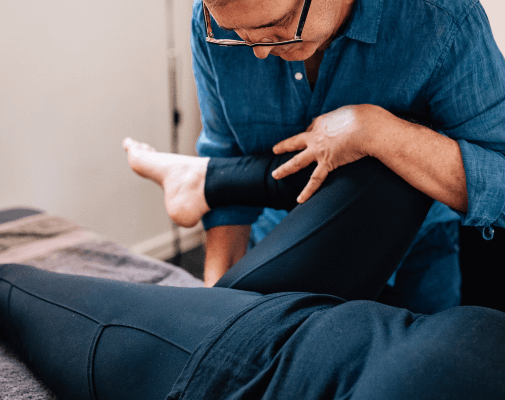 We understand just how debilitating chronic hip issues or injuries can be; in every facet of your life. And so, in a safe, inclusive space, we'll take the time to really listen to your story. We want to get to know you, to understand the issues you're dealing with, what your concerns are, and what health goals you want to achieve.
Once we've conducted a thorough assessment and reached a clinical diagnosis, our team of highly experienced professionals will design a hip rehabilitation program specifically tailored to meet your needs.
Because at Pivotal Physio, our greatest satisfaction is seeing our clients achieve the quality of life that they want, and deserve. That's why we do what we do.
We're about helping you be your best.
Our aim is to get you reconnected with life, and back to doing what you enjoy.
We'll create short and long-term management plans for conditions including:
Gluteal tendinopathy
Bursitis
Osteoarthritis of the hip
Symptomatic labral tear
Piriformis syndrome
Pelvic girdle pain
Post-operative rehabilitation
Sporting groin pain
Failed rehabilitation with no current surgical options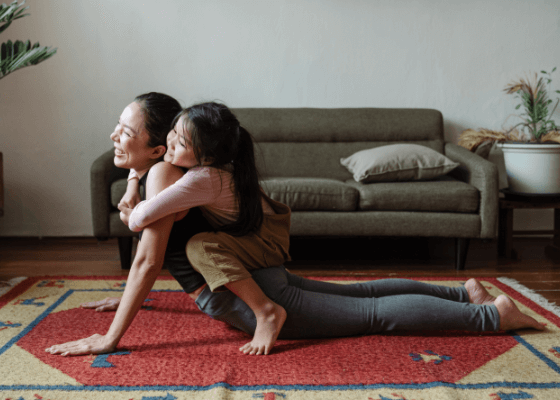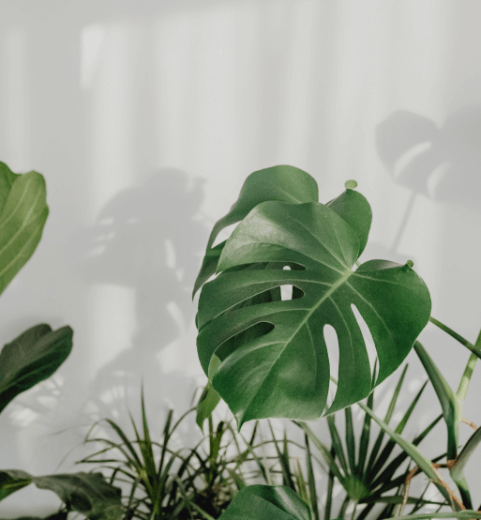 Through our specialised hip rehabilitation program, we can help you treat, manage and control painful symptoms, get back on the road to optimal health and wellbeing, and reconnected with life.