A safe, inclusive space where you'll be heard and supported.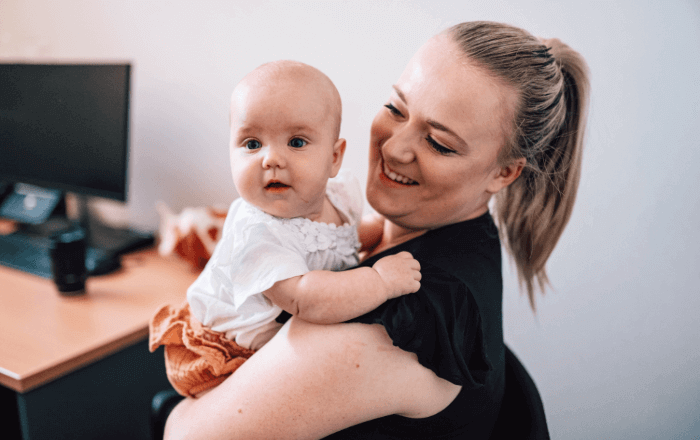 So often, women's health concerns go unheard, are misdiagnosed, or go untreated. We're here to change that because our clients, and their health and wellbeing, are our highest priority.
Talking about personal issues can be uncomfortable, and sometimes even distressing, but you can have peace of mind knowing that you're in a safe, inclusive space with friendly, empathetic professionals who'll really listen to you.
Many women suffer for years before seeking help, but we treat women, just like you, with the same health concerns, every day. You're not alone; we'll help you regain your lost confidence, and get back in control of your body. We're passionate about what we do, and helping our clients achieve the quality of life they desire, and deserve, is what motivates us.
Connect with your body, and reconnect with your best self.
We'll work with you to manage, control, and treat your health concerns. Some of the common concerns we treat include:
Stress incontinence
Urgency and urge incontinence
Constipation and bowel disorders
Pelvic organ prolapse
Pelvic pain
Sexual dysfunction and penetration disorders
Post surgical rehabilitation
Abdominal scar management from adhesions, and/or endometriosis
Pre and Postpartum care
Pregnancy care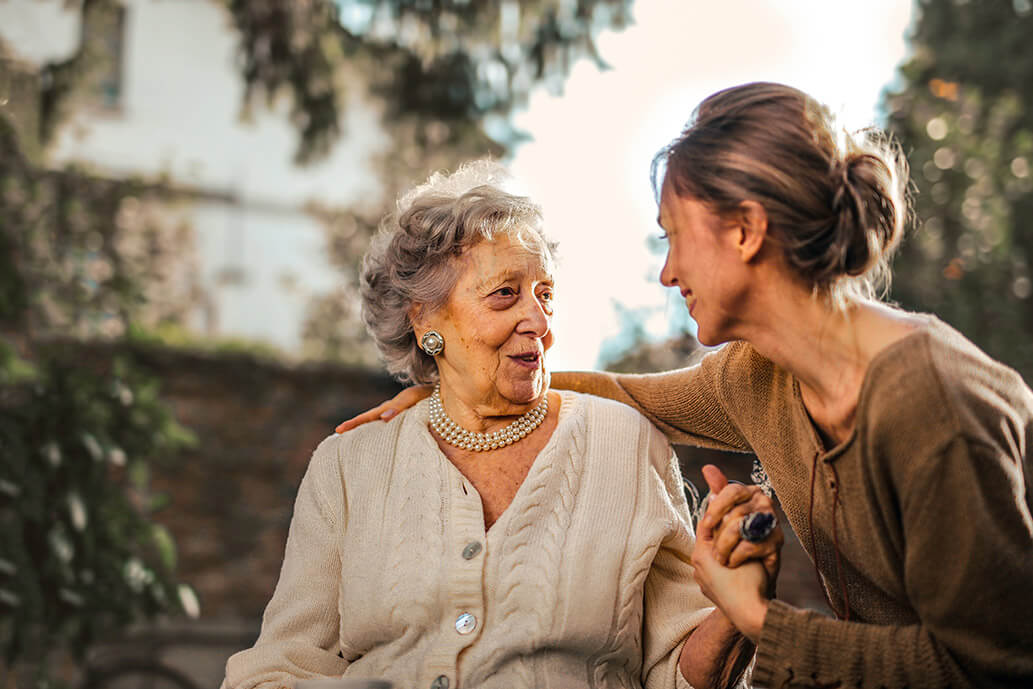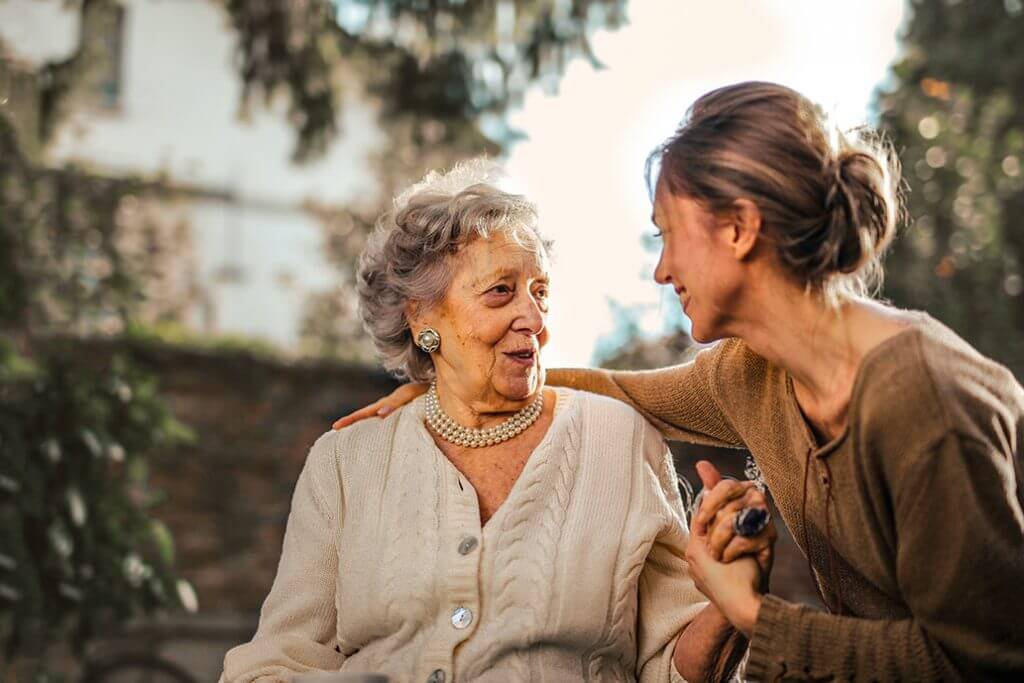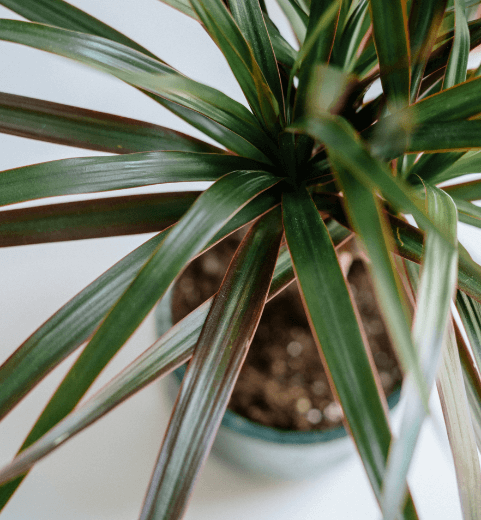 We know that these issues can be overwhelming, but in many of these cases, all it takes is an accurate
assessment, and the right women's health physiotherapy treatment to get you back on track, and reconnected with the best version of you.