So much more than just a massage.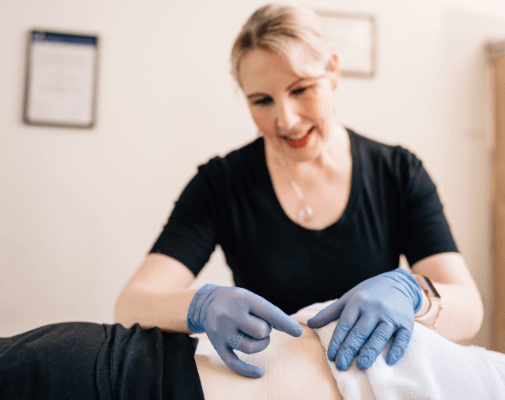 At Pivotal Physio, we're all about you. Helping you reconnect with life by connecting with your body in a safe, inclusive environment is what we're passionate about. Which is why the massage therapy service we provide is so much more than just a massage.
Our hands-on massage therapy treatments are effective at reducing pain, rehabilitating injuries, improving functionality, and will leave you feeling relaxed and stress-free. But we believe massage therapy should be about more than that.
And so we'll encourage you to be more aware of your body. Together, we'll identify the bad habits which could be causing muscular issues. We'll then teach you helpful stretching techniques for when you're away from the clinic; which means your massage therapy treatment will be far more effective, and you'll be reconnected with life sooner.
Reconnect with your best self through massage therapy.
Our massage therapy methods are highly effective at treating:
Plantar fasciitis
Headaches
Upper back pain and tension
Postural issues associated with desk-based occupations
Shoulder protraction (slouching)
Face tension and associated eye pain
Tennis elbow
Neck pain and stiffness
Lower back pain
Post-operation rehab
Arthritis
Stress and anxiety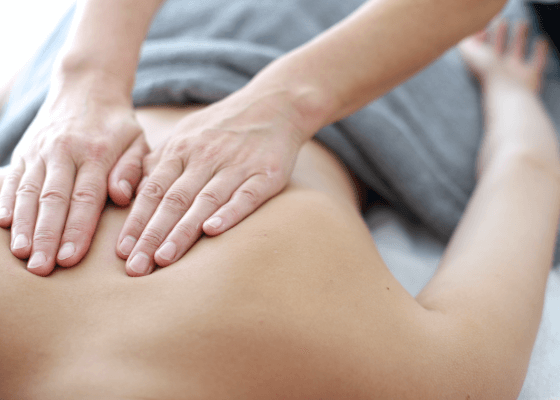 Whether you want to reduce pain, need to rehabilitate an injury, want to reduce stress and anxiety levels, or simply want to relax your muscles, feel great again and improve your health and wellbeing through massage therapy.